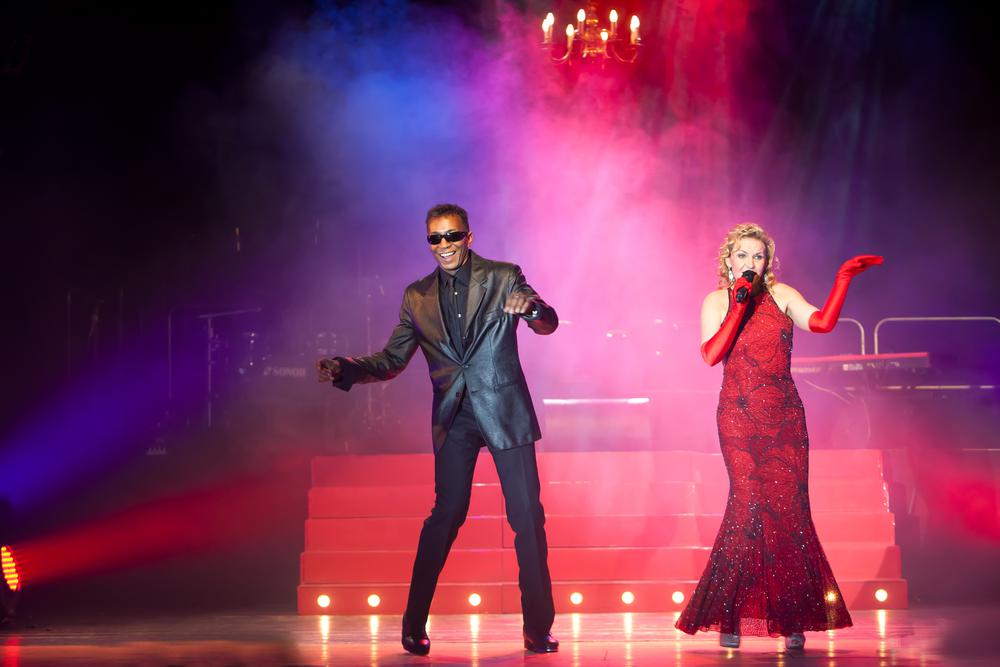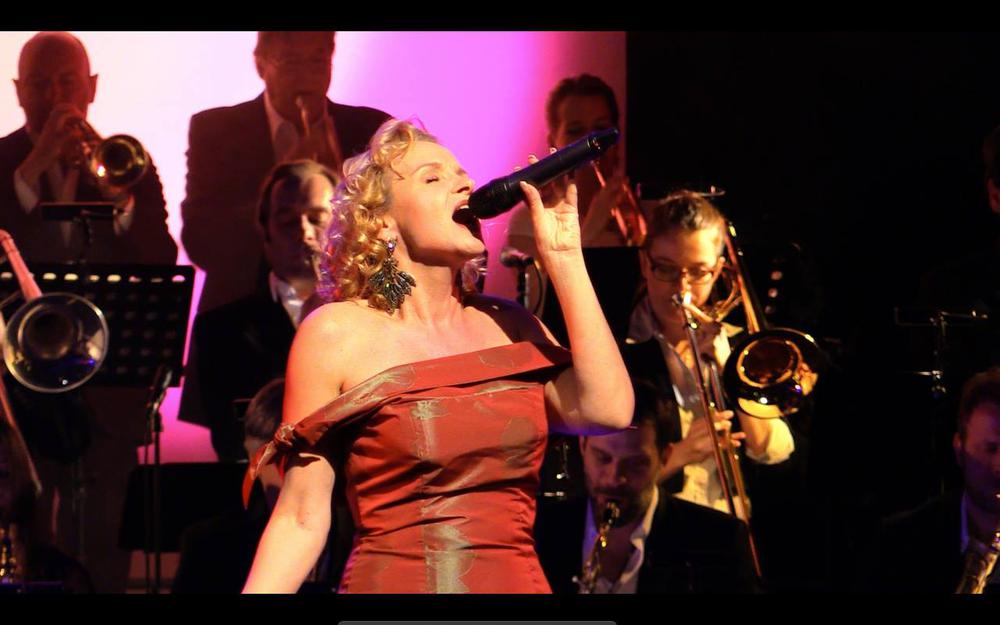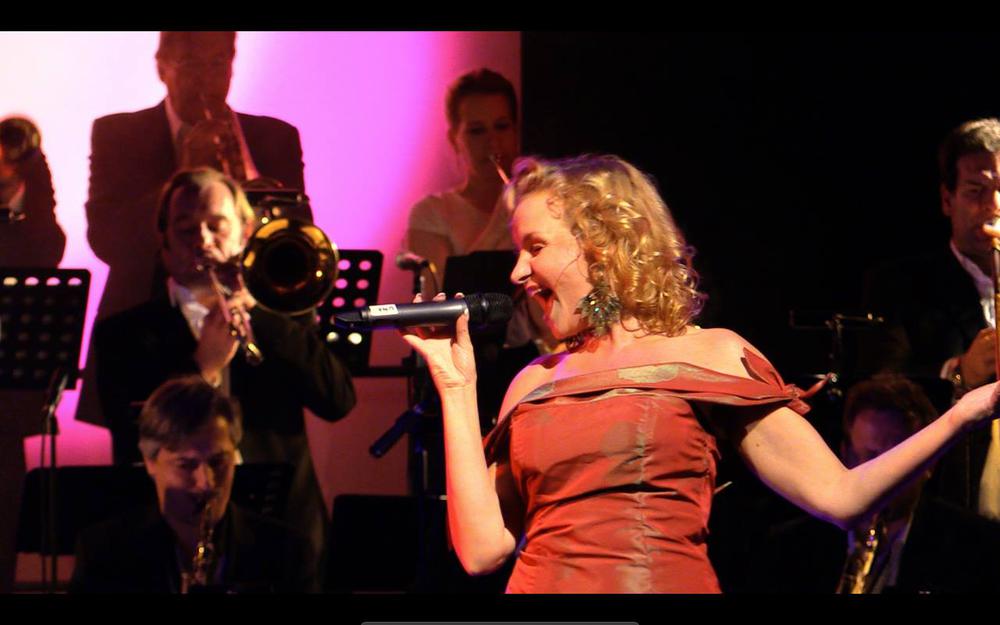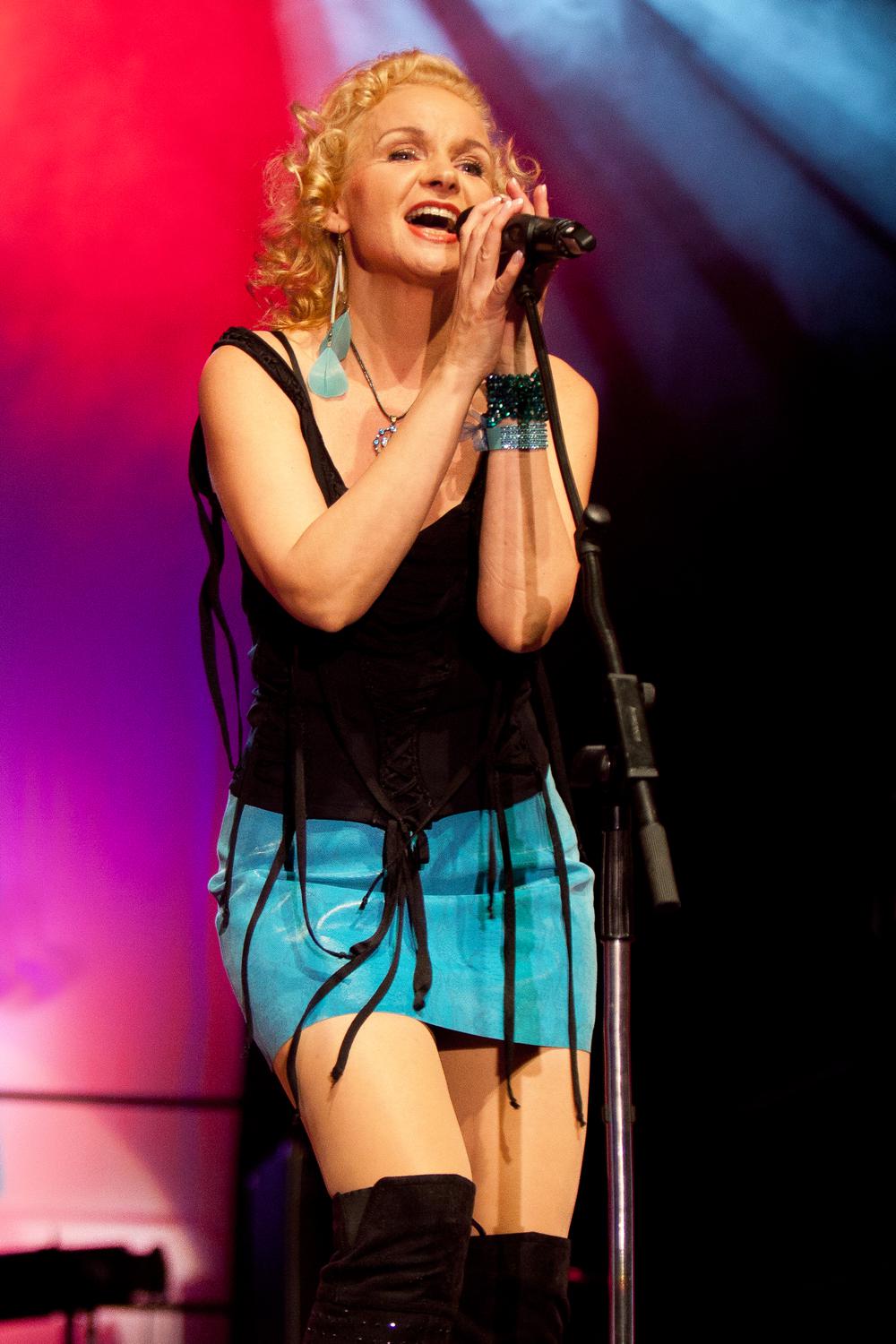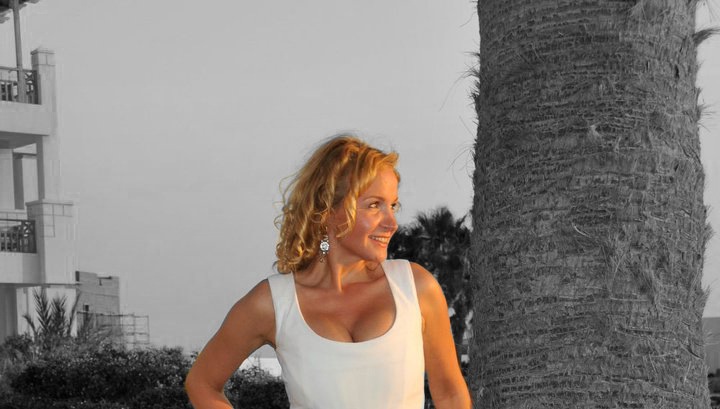 Welcome!
Pure zest for life and entertainment from heart to heart, that's what defines the singer Una Gonschorr.
Her home is the international stage thrilling her audience with Jazz - Pop - Soul - Gospel songs and more.
Guitar, Big band or acapella Ensemble Una loves diversity und offers her audience a wide range show program.